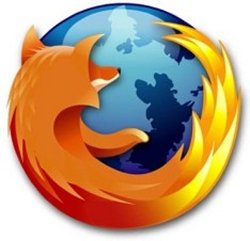 Mozilla CEO, John Lilly has hinted in an Interview that we may be seeing Firefox Mobile in a few weeks time. If the reports are true, we may see an alpha version of Firefox Mobile very soon. An excerpt from the interview:
"We want to make sure that the Web on mobile is more like the Web than what the mobile industry offers today, which is closed, separate networks and not a very good information-getting experience for the user. The first thing is to bring Firefox to mobile devices. We're working on that, and we'll see some alphas in a few weeks."

Those who like new apps will be able to check it out very soon. Assuming it's coming, which it likely is.
browser, Firefox, mobile, phones