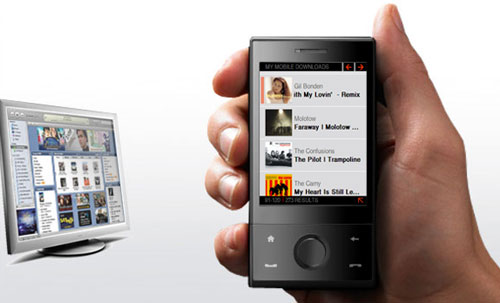 Apple's iTunes store is hands down the most popular place to buy music around. Many people have tons of tracks in iTunes and teh ability to listen to those tracks on a wide variety of mobile phones while on the move would be a great thing for most music fans.
Didiom has announced that its placeshifting application for iTunes is in beta. The application allows iTunes users to stream music from iTunes on their PC to a mobile phone wirelessly. The software works with both BlackBerry and Windows Mobile devices.
In addition to placeshifting, the software also provides access to a music store where tracks can be purchased individually or in complete albums. Available tracks are from a variety of independent artists and labels. Albums on the service will start at $9.99 and individual tracks start at $0.89.
BlackBerry, iTunes, windows mobile