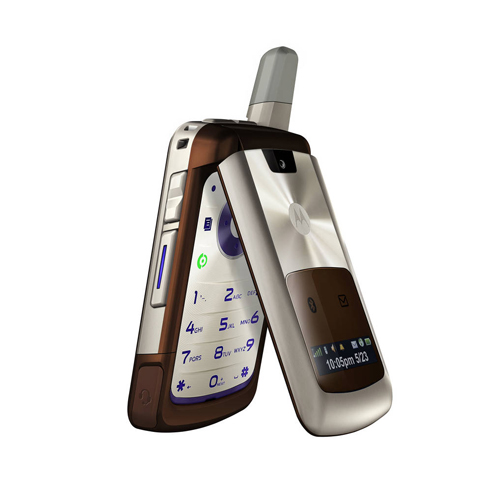 Boost Mobile unveiled today it latest mobile phone from Motorola. It is the old school looking i776, which you'll find pricing around $100.
The Motorola i776 is Boost's smallest flip phone with a digital camera (VGA). It comes compatible with Boost's walkie-talkie service and is also GPS enabled.
Other features of the i776 include Bluetooth, messaging capabilities, Web browsing, speaker phone with voice activated dialing and a 600 entry phonebook. This rather basic cellular phone is available now.
boost mobile, cellular phones, Mobile Phones, Motorola