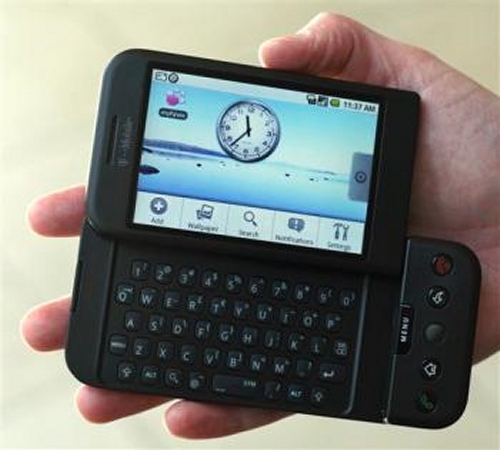 According to some recently discovered fine print in the Android Market terms of service, it appears Apple is not the only one implementing a remote kill switch for applications on their phone. In this case however Google has openly stated that they may "discover a product that violates the developer distribution agreement", and in such cases they reserve the right to "…remotely remove those applications from your device at its sole discretion".
This all comes after somewhat of an uproar when a developer happened upon a feature that allows Apple to remotely remove applications from the iPhone. This type of remote kill feature is meant to help with security and privacy in the event that some malicious application finds its way onto your mobile device, but many find it a little intrusive since it certainly does not give you free reign to run whatever applications you would like on your Google phone with Android.
Google goes on to say that if it does end up remotely killing an application from your Android phone that you had purchased, it will make a "reasonable" effort to get your money back from wherever you bought it from for you, which is nice and not something that Apple has owned up to as of yet. For now however, all Android Market applications are free anyway.
Android, Google, Mobile Phones, remote kill