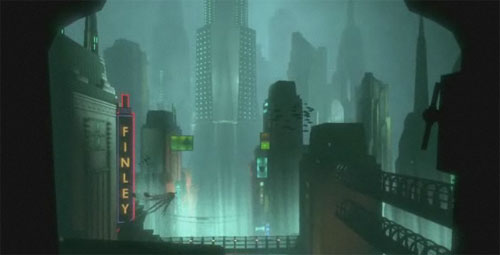 When BioShock first hit store shelves for the PC and Xbox 360 it proved to be one of the most popular games around. The PC version of the game had its share of early bugs, but the game overall was great. It offers fun play and a very original storyline.
2K Games has announced that BioShock for the PS3 is now available to purchase. The PS3 version may be late to the game, but 2K promises some exclusive PS3 content to make up for it. One of the exclusives are challenge rooms that will be available for download at a later date.
Add on content is promised to be available shortly after the PS3 version launch. A demo of the game is available now on the PlayStation network. Bioshock is rated M for mature and is well worth the money spent for gamers looking for an original and very enjoyable game.
2K Games, BioShock, PS3