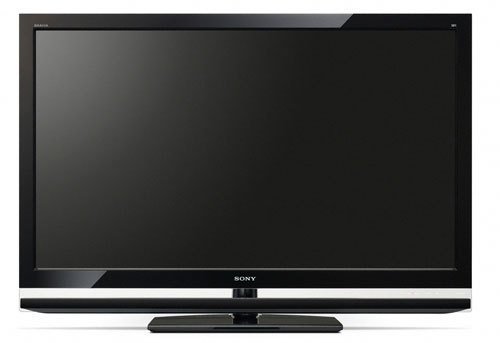 I have never brought a TV based on how thin it was in profile. Once the set is on my entertainment center, how thick it is really doesn't matter. I am more about the image quality and screen size. I could see a really thin TV being appealing if it was going to be wall mounted though.
Sony has announced a pair of new 1080p Bravia TVs at CEDIA that will suit those looking for thin and those looking for the best image quality. The Sony KLV-40ZX1M is one of the thinnest sets this side of an OLED screen at only 9.9mm thick. Sony says that is about the thickness of a DVD case. The TV is also very light for a 40-inch TV at only 26 pounds.
The Sony 52-inch HDL-52XBR7 has a refresh rate of 240Hz, which is much faster than the 60Hz your typical HDTV refreshes at. The set has an 80,000:1 dynamic contrast ratio. The set has four HDMI inputs, two component inputs, PC input and a RJ-45 jack. Both new HDTVs are compatible with the Sony Bravia Link modules for displaying Internet video on the TV screen.
Bravia, HDTV, Sony