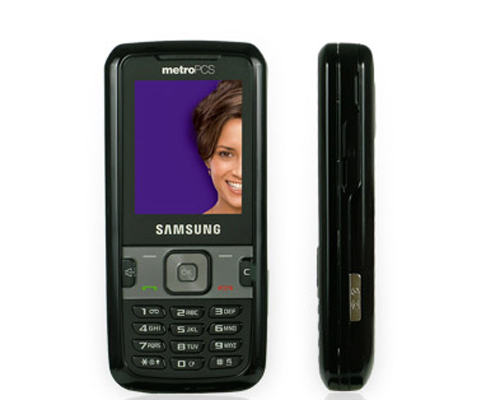 Samsung on Friday announced a new horizontal-slider design handset which it is debuting through cellular provider MetroPCS. It is called the Samsung Messager (SCH-r450) and it prices around $200.
The Samsung Messager (SCH-r450) is designed for those who like to message as they go, be it text, email or IM. It includes a QWERTY keyboard and support for messaging services. There's also built-in MP3 playback and an external micro SD card slot.
Features of the Messenger include Bluetooth, a 1.3-megapixel camera, voice recognition and a speakerphone. This otherwise not so interesting handset is available now.
cellular phones, metropcs, Mobile Phones, Samsung