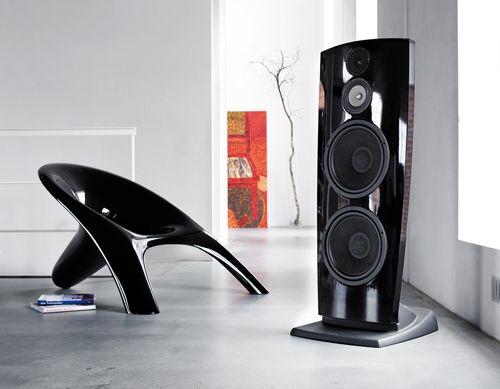 Jamo recently released a slightly cheaper (we assume) version of a flagship tower speaker. This particular model is called the R 907.
Jamo is a brand of Klipsch and concentrates on mostly making speakers. This particular speaker features dipolar engineering and electrodynamic speakers to deliver what is described as "the impression of a larger room." In this environment the audio comes out from both sides of the speaker.
Other features of the R 907 include 12-inch woofers and a Hard Conical Cone midrange driver. No specific word on pricing, but it can't be too much of a budget model we imagine.
Jamo R 907 [via eCoustics]
jamo, Speakers