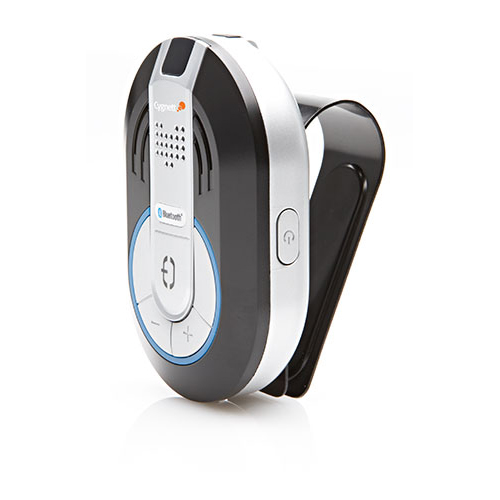 Cygnett recently unveiled a new Bluetooth hands-free speaker which has some interesting design appeal to it. It is called the Cygnett GrooveTooth Talk and you can pick one up for around $80.
The Cygnett GrooveTooth Talk works with Bluetooth-enabled cell phones, inclduing the iPhone 3G. It makes use of Bluetooth 2.0 and offers an auto detection range of around 30 feet. The built-in speaker is 1.5 watts and you can get about seven hours of talk time out of this device.
Other features include a magnetic clip, noise suppression, echo cancellation and one-touch operations. It will be available shortly.
Bluetooth, cellular accessories, cygnett, hands-free, Mobile Accessories, speakerphone