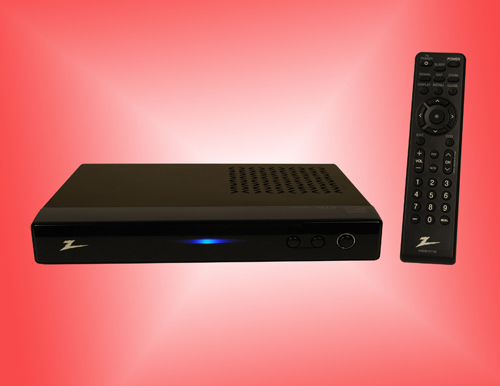 Chances are if you pay any shred of attention to tech news (and by reading this blog you do) lately you know about that analog to digital television switch happening in Feb. 2009. A number of companies are selling converter boxes to help the most basic of television users, with a new set top box just debuting from Zenith.
The Zenith DTT901, priced at around $60 before that $40 government coupon for digital upgrading, includes analog pass-through for picking up low-power TV stations such as community access channels. Zenith says this box is no larger than a hardback book.
Features of the Zenith DTT901 include a universal remote control, V-chip parental controls, energy efficiency and digital closed captions. Provided you need one, this converter box is now available.
DTV, Set Top Boxes, zenith