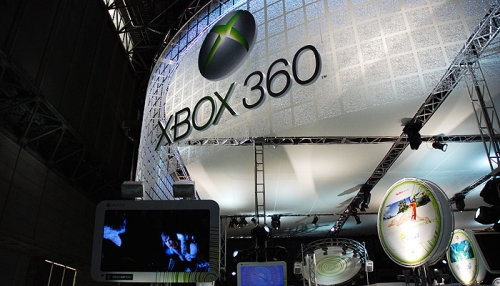 The rumors are flying today about changes to the availability of hardware configurations for the Xbox 360. These rumors are due to a "leaked" company memo sent out to a few retailers making some statements and implications of changes to come.
For starters, we've seen fairly impressive evidence that the Xbox 360 Pro will see a price drop to $299 starting this Sunday. In addition, an email spells out some plans for later this year starting with an 60GB Xbox 360 Pro game console being introduced yet this month, and later on implying that the 20GB console will reach its "end of life" yet this year, likely replaced by this 60GB to accommodate more and bigger Xbox Live games.
The note also leaks some plans for a price drop of the 120GB add-on hard drive down to $150 in September and a 60GB external drive to be available in late October for $100, which may seem a little high but it comes bundled with a Xbox 360 Wired Headset, Ethernet Cable and 3 months worth of Xbox Live subscription to get you sucked in, especially those of you with the Xbox 360 Core consoles.
Microsoft, xbox 360