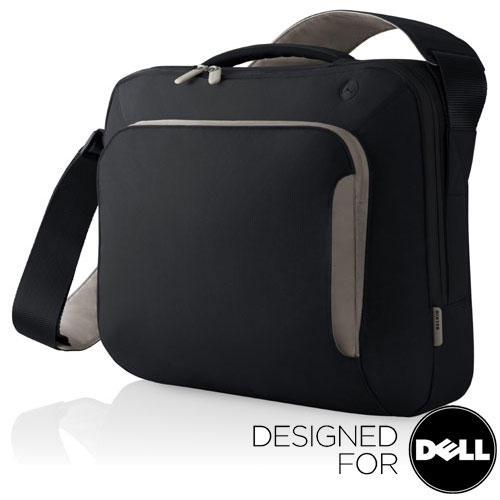 Dell, thinking perhaps people have enough interest in its computers to want to accessorize them, teamed up last week with a number of accessories manufacturers to debut its Designed for Dell line up. Seven manufacturers are currently designing Dell products in this new category.
Dell specifically has enlisted the help of Belkin, Built, Creative Labs, Iomega, Logitech, Swiss Gear and Targus. Products being developed include backpacks, messenger cases, computer sleeves, cargo bags, portfolios, headphones, speakers, portable hard drives and mice.
Dell added this "accessory portfolio incorporates subtle design elements from the PC to create an integrated style." Sounds very corny, but perhaps you'll find something in the line up which makes you feel more at one with your laptop. Many of these accessories are available now.
computer accessories, Dell