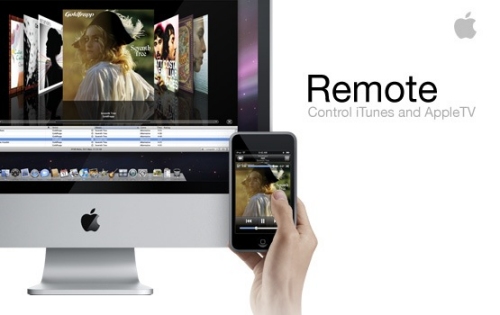 With the launch of Apple's Application Store today came a whole mess of applications newly available for download to use on the iPhone and the iPod Touch. Topping the list of the free ones is the Remote application, which allows users to control iTunes and even AppleTV wirelessly with your iPhone or iPod Touch.
The application requires the iPhone 2.0 software update and comes in 16 different languages including English, Chinese, Japanese, Spanish and Norwegian among others. The remote application lets you control playback of your media and see the songs and album art on the mobile device with the application.
It can also control AirTunes speakers and you can search your iTunes library remotely. Best of all, it's all controlled through Wi-Fi so you do not need to be within a line-of-site of your computer to make it work. It will reach anywhere your Wi-Fi network does.
Apple Remote (This will launch online iTunes.)
Apple, Apple Remote, remote control