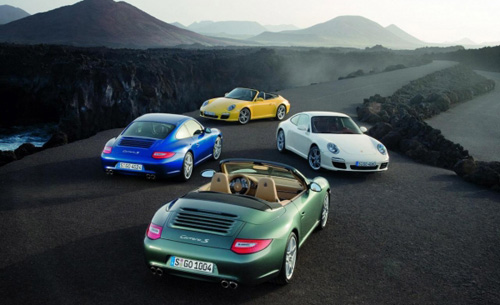 Porsche is planning a nice little tech update for its 2009 911 models. One of the ones grabbing our eye the most is the integration of XM.
XM Satellite Radio said it will make available as a factory-installed option XM radio and its associated over 170 channels of music and information. It will also offer up  XM NavTraffic, a real-time traffic service which is available in 80 North American markets.
XM, as the exclusive satellite radio provider for Porsche, now expands beyond the Cayenne SUV for the first time into a Porsche sports car.
porsche, xm satellite radio