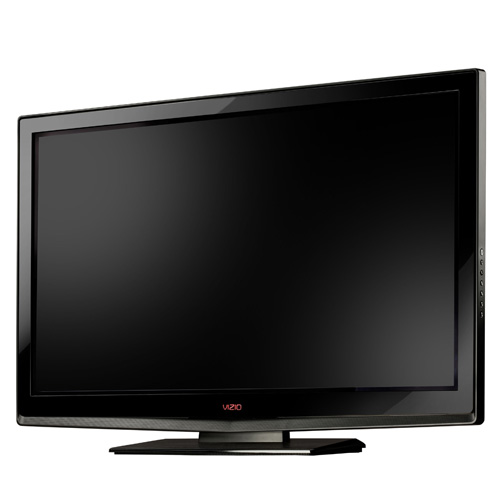 VIZIO, in addition to the new XVT series flat panels it unveiled, also rolled out a few new more budget focused plasmas. These are the VP422 and VP322, priced at around $800 and $600, respectively.
The VIZIO 42-inch VP422 and 32-inch VP322 are highlighted by VIZIO as offering 30,000:1 contrast ratio, longer life and increased brightness. Both models offer 720p native resolution with "enhanced picture controls, multiple color temperature settings and independent Red/Green/Blue adjustment" to make video performance reportedly improved.
Other features of these new VIZIO displays include three HDMI inputs, a RGB PC input and an ATSC/QAM/NTSC tuner. Both are available now at Wal-Mart exclusively.
flat panels, HDTV, VIZIO