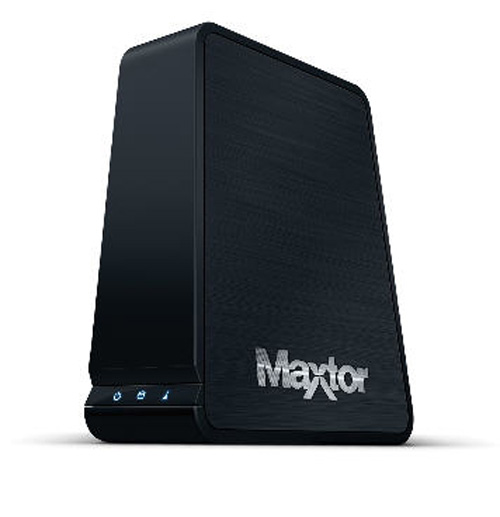 Maxtor is betting your home network is bursting at the seams with data needing back up support and is therefore unveiling a new home NAS solution. It is called the Maxtor Central Axis and you'll find it pricing at around $330.
The Maxtor Central Axis offers you a generous 1TB of NAS storage to fill with your travel photos and MP3s. The drive allows for each computer in the home to be automatically backed up and files can be accessed and stored from both Mac OS X and Windows operated PCs.
Features of the Maxtor Central Axis include media streaming capabilities, a remote access service and DLNA compliance for sharing with devices like an Xbox 360. This NAS solution for the home should be available in July.
Central Axis, home network, maxtor, NAS, Storage