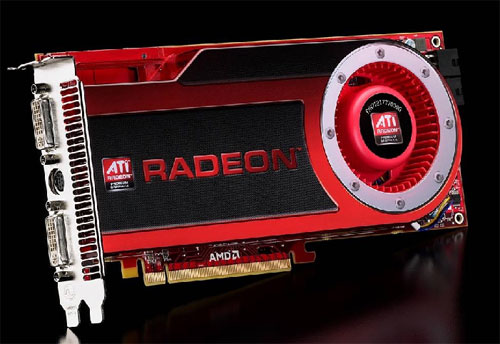 PC enthusiasts that are into overclocking may be familiar with the name Asetek as the makers of the Vapochill phase change cooling system that allows for high levels of overclocking on your CPU. Asetek also makes a complete line of liquid cooling gear for various computer components.
Asetek announced that it is the first to market with a liquid cooling system for the AMD HD4870 that was announced officially just this week. The Asetek system is a single slot design that allows OEMs to build HD 4870 with highly overclocked GPUs for greater performance.
Asetek says that its liquid cooling system can keep the GPU as much as 26 degrees cooler than a GPU running on normal air cooling. Whether or not the liquid cooling system will be offered as an add on product for those who already own a HD 4870 or if the system will be strictly OEM is unknown. Asetek says that the cooling system is maintenance free and has a 50000 hour operational lifespan.
Asetek, HD 4870, liquid cooling