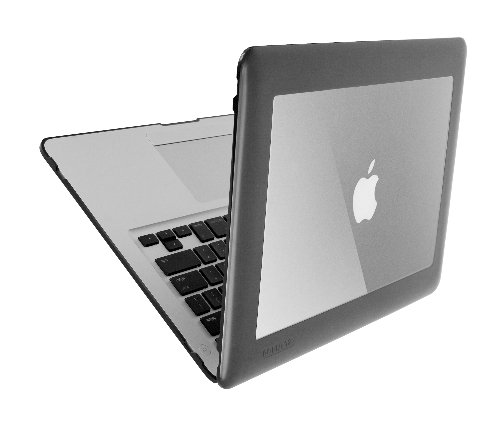 Agent 18, a maker of primarily cases for portable media players like the iPod, is unveiling today a new case for the popular MacBook Air. It is called the MacBook Air Shield and you'll find it retailing for around $50.
The Agent 18 MacBook Air Shield is made of durable polycarbonate and available in three colors, including white, black and pink. Agent 18 says the case offers fully functional protection with sacrificing "any style of the world's thinnest notebook."
The MacBook Air Shield provides as well accessibility to all connectors and features an opening for the notebook's vents to prevent overheating. It should be available now.
agent 18, Baggage, laptop cases, macbook air