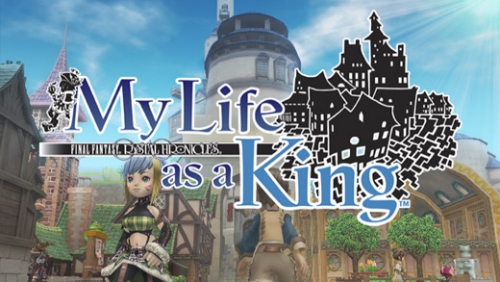 Nintendo has announced the launch of its WiiWare game download service for the Nintendo Wii. This launch comes almost a year after Nintendo announced the WiiWare game development platform last June. If you've hooked up your Wii game console to the Internet you can connect to the Wii shop channel, buy some Wii points and start downloading some new games online.
The Wii points exchange rate is at $1 USD to 100 Wii points and the online games run from 500 to 1,500 Wii points each with six games initially available. The service offers games built my independent developers that they can then post and sell through the Wii Shop Channel. The initial game lineup is different in the U.S. than those launching in Japan with the single exception of Final Fantasy Crystal Chronicles: My Life As a King, which launches in both.
Other games available include Pop, a competitive bubble bursting game, Defend Your Castle, LostWinds, Blackjack and TV Show King. All are available now through the Wii Shop Channel.
game console, Games, Nintendo, Wii, Wiiware