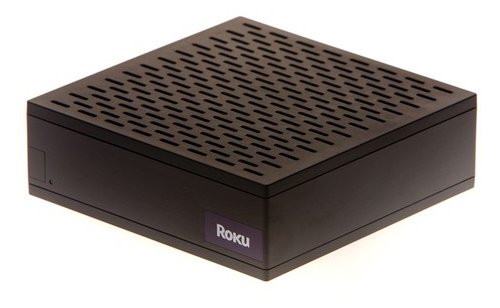 This should make a lot of people happy. After a bit of a wait, I present the first Netflix set-top-box. Previously, Instant Viewing was available only to Windows PC users through the IE browser. But now, thanks to Roku, users can finally tap into at least a chunk of the Netflix library without having to wait for those damn discs in your mailbox for just $99.99.
The Netflix Player can even use a wireless signal to stream, but performance may differ here and there. It's got HDMI, component, composite, Ethernet, S-Video and a Toslink optical audio jack as far as ports go. No HD support, but things look quite positive so far.

Check out some of the reviews below. Some interesting reads.
movies, Netflix, netflix player, rent, rentals, reviews, Roku, set-top box, video rentals