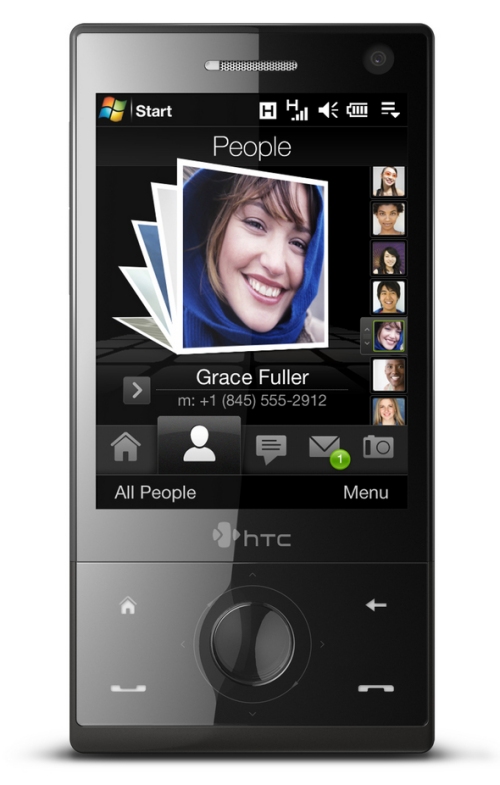 Those looking for a nice alternative to the iPhone may have found Apple's biggest competitor in the smartphone market with HTC's recent launch of the Touch Diamond. The Diamond is the latest in High Tech Computer's line of Touch smartphones, and looks to be the best one yet.
The Touch Diamond runs on Windows Mobile 6.1 Professional and in addition to the many common features of popular smartphones it has some custom applications built in for watching YouTube video and taking advantage of Google's mapping service. To top it off, HTC has included a 2.8-inch VGA touchscreen which they claim brings near print quality viewing.
What really makes the Touch Diamond a tough competitor for the iPhone is that it beat Apple to the punch and supports 3G broadband networks, which is a major chink in the armor of Apple's iPhone. Apple is expected to launch a 3G version of the iPhone sometime yet this year, however.
Some other nice features include a 3.2 megapixel camera, 4GB of internal storage, Wi-Fi, Bluetooth, a weight of 4 ounces and just 0.4 inches thick. The only downside is that the U.S. doesn't look to be getting the Diamond until sometime late in the year. It's first expected to fight the iPhone in Europe in June and in Asia and the Middle East this summer.
3G, High Tech Computers, HTC, HTC Touch, smartphone, Touch Diamond