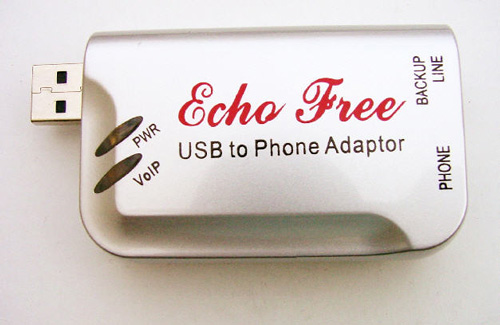 A company by the name of CuPhone has introduced a simple USB adapter for using your regular phone as a Skype device. It is called the "Echo Free" USB-to-Phone Adaptor and you'll find it pricing around $34.
The CuPhone "Echo Free" USB-to-Phone Adaptor plugs into the USB port of a PC, allowing "the user to plug his regular phone into the RJ11 port on the adaptor to make and receive either Skype or normal landline" calls. The adaptor has built-in echo cancellation technology to improve audio quality.
CuPhone's device supports Skype Caller ID, Skype speed dialing and ringing for incoming Skype Call. It works also with a variety of operating systems and is available now.
CuPhone "Echo Free" USB-to-Phone Adaptor
cuphone, phones, Skype, USB, VoIP