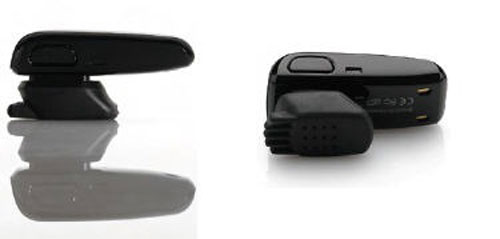 Tritton Technologies is unveiling to Bluetooth phone owners everywhere a somewhat discretely designed wireless headset for hands-free activities. It is called the AX Micro Bluetooth Headset and you'll find it priced at around $60.
The Tritton AX Micro has what is described as a "comfort fit attachment" and also makes use of flexible finger grips which rest on the inner ear rim for stability. As a Bluetooth headset it will get you around five hours of talk time and 150 hours of standby time on one battery charge.
Other features of this Bluetooth device include a charging cradle with AC/DC adapter, two size attachments and a multi-color LED indicator. Tritton says the AX Micro should be available now.
Tritton AX Micro press release [via Mobility Site]
bluetooth headsets, hands-free, Mobile Accessories, tritton, wireless