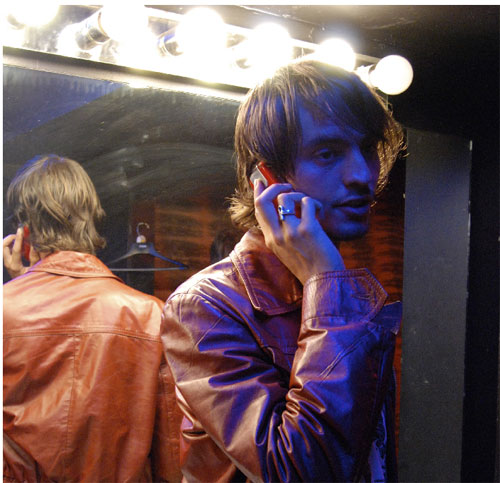 Typical smartphones run well into the $500 range making them more than many cell phone users are willing to spend. Despite the high cost of smartphones they remain one of the fastest growing segments of mobile handset sells.
Palm bucked the trend of expensive smartphones when it released its Centro handset last September as a Sprint exclusive device. The phone sold for only $99 with new activation. In February 2008 AT&T started to carry the Centro and also sold the device for $99.
It seems despite the reports published recently showing Palm last in customer satisfaction, the Centro has proven to be a popular phone. Palm announced this week that it had sold 1 million Centro phones since it launched. Palm says that its Centro has reached more young adults and women than any prior Palm smartphone. Perhaps other cell phone makers will get the hint and sell low cost smartphones like Palm.
Centro, smartphone