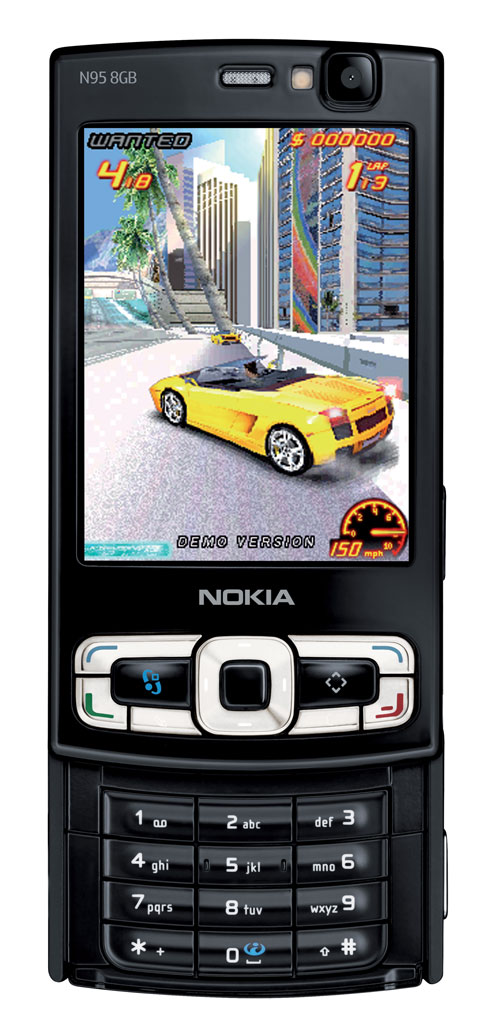 The N-Gage mobile games service from Nokia goes live today and here's hoping it doesn't suck as badly as the original N-Gage. At least this time around Nokia is making more than one compatible N-Gage device rather than one odd looking phone like we got with the original service.
Nokia says that players on the N-Gage service will be able to connect to other players to play games via the N-Gage Arena community. Nokia also says that the N-Gage platform has exclusive titles that will only be available on the N-Gage platform.
Nokia announced the first set of games that will be offered on the N-Gage service including titles like EA sports FIFA 08, Asphalt 3: street Rules, and the Sims 2 Pets plus several more games for over 30 titles in all. Currently available N-Gage devices include the N81, N81 8GB, N82, N95 and N95 8GB. Games on the service are expected to cost in the area of six to ten euros all available for a free trial.
N-Gage, Nokia