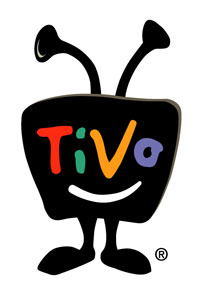 Tivo is getting set to add another online offering to owners of its digital video recorders. This time around the company has announced a new relationship with YouTube to bring online videos to your set top DVR.
Under the terms of the announcement Tivo will begin to offer access to YouTube videos directly to owners of Tivo Series 3 DVRs – sorry Series 2 owners, you look to be out of luck. Access will be included for the Tivo HD as well.
When the service launches later this year for broadband-connected Tivo customers, one will be able to search, browse and watch these videos directly on their television sets. Users will also be able to log into their YouTube accounts directly from their Tivo boxes and access their favorite YouTube channels and playlists.
Tivo-YouTube (press release)
dvrs, online video, pvrs, television sets, Tivo, YouTube