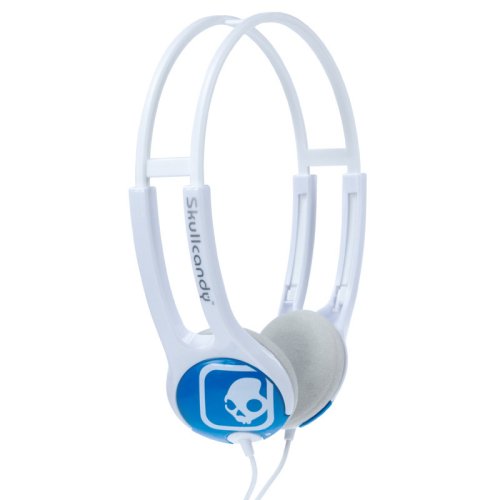 Normally I'm not a big headphones kinda guy. I mean, I use them fairly often, but I don't really get much enjoyment out of them as for the most part, one pair always seems pretty much like the other. So I don't really go out of my way looking for quality and comfort. It's been my experience that there really isn't much room for improvement in headphone design.
I was wrong. I can admit it after listening to these headphones. When you plug a pair of Skullcandy icons in and crank up the music, the difference between these headphones and a standard pair is obvious. First, the double headband design and weight of less than 45 grams, makes for an exact fit and total comfort. You don't even know they are on you and they don't bother your ears. As far as sound, the 30mm audio driver really does provide absolutely crystal clear and amazing sound.

After I was blown away by the sound quality, I had a bit of fun comparing these to any and all headphones I could find. I thought for sure one or two would compare, but the the truth is none came close. I highly recommend them to anyone.
audio, Headphones, icons, music, Review, skullcandy, sound