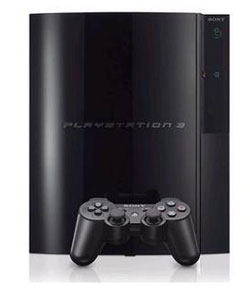 Anyone that has been shopping for a Blu-ray player since the HD format war is finally over will want to give the PS3 a serious look. Not only is the PS3 one of the cheaper Blu-ray players, but it is one of the few that can be upgraded via software updates to support new features. Plus you get to play some sweet games as well.
Sony announced today that the coming version 2.20 software update scheduled for release late in March will add support for Blu-ray Disc Profile 2.0 or BD-LIVE. The update will allow users to get new interactive content available on some Blu-ray titles.
The update will also improve the interoperability with the PSP. BD 2.0 will require an Internet connection and 1GB of local storage. Using the new update users will be able to get downloadable content like bonus scenes, trailers, ringtones and more. Interactive movie-based games will also be offered.
2.20, PS3, PS3 firmware, Sony