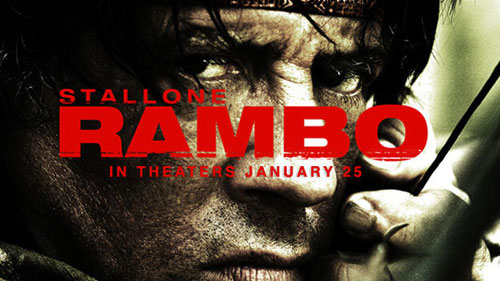 Lionsgate said today it is working with Apple to make use of the latter's Digital Copy for iTunes so select DVDs will also be available for digital viewing. The first Lionsgate film to get the iTunes treatment will be Rambo on May 27th.
Lionsgate said that by using Digital Copy for iTunes, those who purchase select DVDs or Blu-ray Discs will be able to insert the disc into a computer. The customer then enters a unique code into iTunes, and the movie is automatically copied to their iTunes library.
Customers own the iTunes Digital Copy of the movie, added the studio, and it has all of the
same viewing options as other iTunes Store video content, including the ability to be viewed on a computer, iPod with video, iPhone and widescreen television with Apple TV.
Apple, Apple TV, Blu-ray, DVDs, iphones, ipods, iTunes, lionsgate, movies