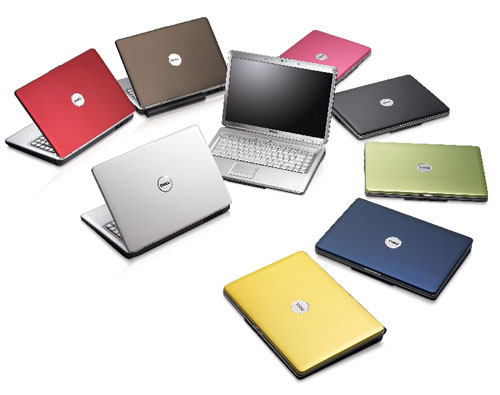 With the end of the format wars it's time for those out there who have been waiting to buy a HD format DVD player to jump in with Blu-ray. The players are still expensive for the most part, but they are expected to begin dropping in cost soon.
Dell announced that its Inspiron 1525 now features a Blu-ray player and HDMI out at well under $1000. Dell says that a Blu-ray equipped 1525 will start at $879. If you have needed a new notebook and have an HDTV this is the way to go. $825 is reasonable for most notebooks and the addition of the Blu-ray and HDMI out will have you watching on your big screen in no time.
Dell says that the 1525 uses Broadcom Media PC technology to allow the system to play Blu-ray titles while using integrated graphics. The 1525 is also available in three colors including yellow, red and blue. Playback of HD Blu-ray titles on the 1525 is enabled by a built-in accelerator located in a mini-card slot.
Blu-ray, Dell, Notebook