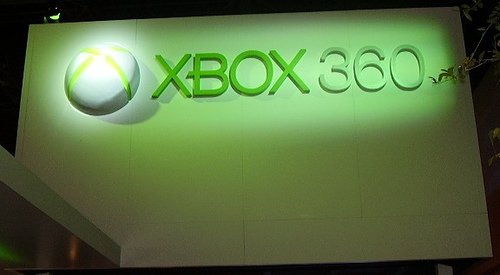 Shortly after the fall of the HD DVD format Microsoft officially announced that they were ending production of the HD DVD player for the Xbox 360 and we, along with a number of others, figured they would be jumping on board with Blu-ray in short order.
According to Microsoft exec Aaron Greenberg, group product manager for the Xbox 360, the company appears to have no plans to move in the direction of a Blu-ray player, or any high-def player for that matter, for their game console. "Xbox is not currently in talks with Sony or the Blu-ray Association to integrate Blu-ray into the Xbox experience," Greenberg said. He followed up that comment with "We're the only console offering digital distribution of entertainment content," which leads us to believe that Microsoft may have taken this opportunity to rid the console of physical disc media all together.
Microsoft will likely continue to promote and grow the Xbox Live online service instead which might be a better option for them and will almost certainly keep them from investing in another technology that gets beat out by a competitor such as the HD DVD player.
Blu-ray, game consoles, Microsoft, xbox 360