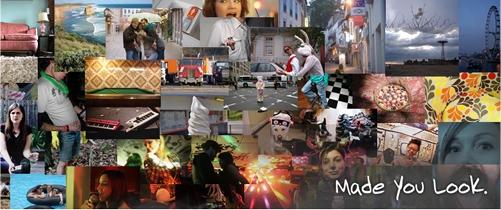 Adobe announced on Thursday the beta launch of Adobe Phtotoshop Express, an free online tool for editing, storing and sharing images without the need for any installations or downloads. The Express version of Photoshop is of course a pared-down of the full-blown version of Photoshop, but Adobe hopes it will get more people interested in editing their photos and familiar with the tool, and in turn then sell more copies of Photoshop C3 for the normal $600-$900.
The new tool isn't completely without any downloads or installations since it does require the Flash player 9 to run, but will then run on any browser with the plugin including Windows, Macs and Linux machines. Adobe is also offering 2GB of free storage with the free Photoshop Express account.
With the tool users can do a number of image edits such as tweak colors, image filtering, sharpening/softening, spot healing, red-eye removal, crop, rotate and more. It also has some tie-ins to automatically get your photos onto Facebook, MySpace and Picassa. The product is still in beta, but Adobe says that it will remain free once it goes out of beta as well.
Adobe, image editor, Photoshop, Photoshop Express