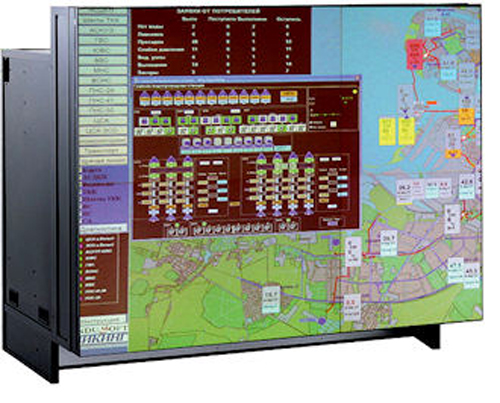 I don't know about you, but here at the SlipperyBrick "command and control center" we like our video wall cubes for monitoring world affairs. We are therefore quite ready to lay down some serious change for the new VS-80PH40U from Mitsubishi.
Mitsubishi says the VS-80PH40U is designed for "large command and control centers," which makes us wonder how well it would fit in around our one-room shack out in the sticks. You get out of this massive video cube 80-inches of viewing pleasure via 1400 x 1050 resolution and a "proprietary, high-powered projection engine to provide 190 cd/m2 of brightness."
You also get out of this wall cube dynamic brightness control, color uniformity technologies, and TI DLP goodness. We can see rows and rows of these in our command and control center, letting us plot the rise and fall of nations as we send our imaginary armies to invade.
[via HDTV Origin]
Mitsubishi, office tech, video wall cubes