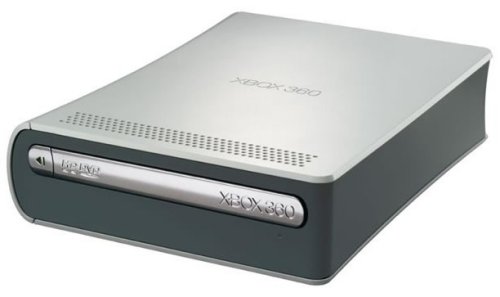 Microsoft has officially given the Xbox 360 HD DVD player a price slashing by $50. This brings the player down to $129 from the $179 price tag that it got last July.
The player still comes with the 5 free HD DVD movie offer that it had before along with a copy of King Kong, but it we also feel it comes with the distinct stigma of a dying technology being run out by Blu-ray. We wouldn't be surprised to see prices lower than even $129 once it hits some of the major retailers.
This price drop is reportedly effective now in United States, Canada, Australia and New Zealand.
via MajorNelson
HD DVD, price cuts, xbox 360