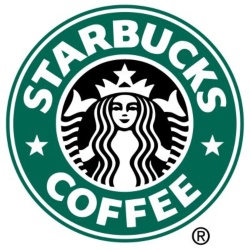 AT&T notched a huge feather in its Wi-Fi cap today as it announced a partnership to add its wireless network as an access option at Starbucks locations. This in effect brings over 7,000 new locations into the AT&T network.
Under the terms of the partnership AT&T and Starbucks will offer two hours of free wireless Internet access per day for Starbucks Card holders. This offering, which will kick in beginning this spring, will also be offered to over 12 million AT&T Internet customers in the more broad form of unlimited access. A similar offering will also soon be made to AT&T Wireless customers.
AT&T added its business customers who subscribe to remote access services and also Starbucks employees will be able to participate in variations of this offering. The two companies hope to have the new wireless Internet offering completely rolled out by the end of the year.
AT&T, starbucks, wi-fi