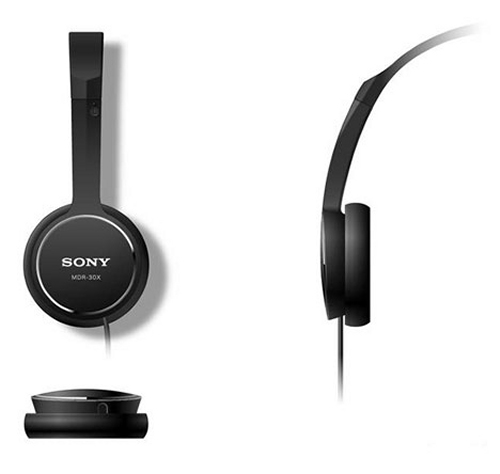 Sony knows that little kids listen to music to, and their often getting stuck with some cheap pair of uncomfortable, poor performing headphones. Due to this, along with a whole mess of other products Sony is launching this week, Sony is rolling out the MDR-222KD headphones designed specifically for kids.
The headphones are set to be available in April for a very reasonable $15. They'll come in colors for girls and boys in black or cotton-candy pink and have open-air earpieces to cut down on the loud noise and potential ear damage that can occur from many adult headphones. They also have the cord going up just one side to one of the headphones to avoid some tangles.
Sony says the MDR-222KD headphones are rated for kids 8 years old and up. For $15 they may not have the sound quality of many other adult-targeted headphones but at least someone is looking out for the kids.