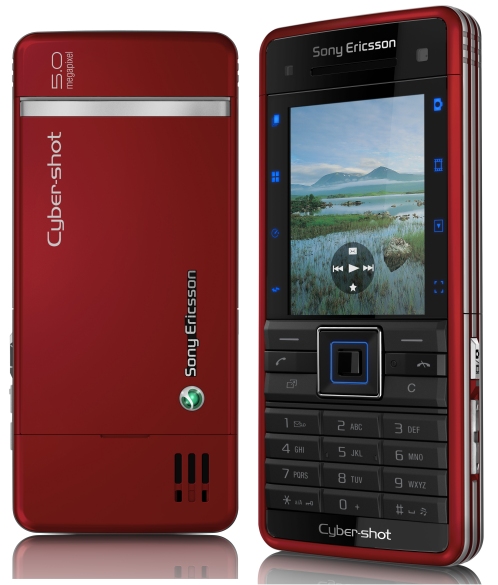 Sony Ericsson extended their line of Cyber-shot cameraphones today with two new models – the C702 and the C902. The camera phones were both designed with different audiences in mind. The C902 is geared more towards looking good and taking high-quality photos while the C702 caters to those wanting to take their camera phone more places with quick, easy functionality.
The C902 Cyber-shot is a 5 megapixel cameraphone with sleek design and a slide-out lens cover. It features automatic face detection, a big flash and auto-focus and 160MB of internal storage, of which you can supplement with a Memory Stick Micro. Sony Ericsson says it will be available around the second quarter of this year and come in some stylish colors of Swift Black or Luscious Red.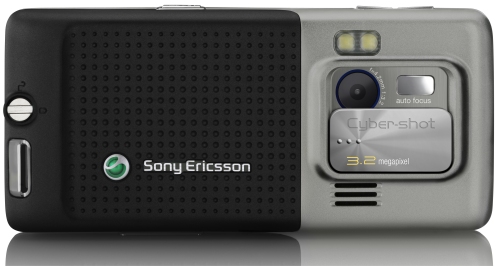 The C702 Cyber-shot may not carry quite as much stylish design but makes up for it with features. It's not exactly waterproof but SE says it is splash and dust resistant, making it a little more resistant to the elements that its C902 sibling. Probably the most interesting feature on the C702 is the GPS integration. The phone will geo-tag your photos when you take them allowing you to organize them according to location. Also, Google Maps for Mobile helps identify where you are at all times and gives turn-by turn directions.
The C702 Cyber-shot cameraphone comes in colors of Speed Black or Cyan Blue and is also expected to be available sometime during the second quarter of this year.

Sony Ericsson C902
Sony Ericsson C702
C702, C902, camera, cameraphone, Cyber-shot, mobile phone, Sony Ericsson