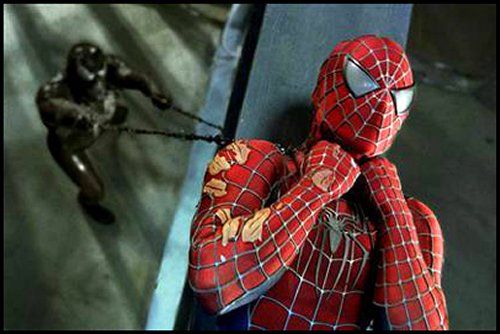 Six American film studios have filed a lawsuit against the Chinese file-sharing firm Xunlei Networking Technology for copyright infringement. They were offering hundreds of movie downloads illegally. The firm is part owned by Google. The studios are seeking more than $1 million in damages and costs, according to the Motion Picture Association, though that seems a low number.
The MPA trade group said in a statement on Friday that in addition, the plaintiffs are seeking a public acknowledgement of the infringements and a pledge from Xunlei to stop them. The MPA said that Xunlei facilitated the unauthorised transmission of hundreds of Hollywood movies produced by its members, like "Spiderman 3," "War of the Worlds" and "Miami Vice."(Who the hell watches Miami Vice? Now that they have, I assume they have learned their lesson. Some movies aren't worth the trouble.)

No comment from Xunlei. Google had announced in the beginning of 2007 that it had bought a stake in Xunlei, but did not disclose the size of the stake or financial details.
chinese, Google, illegal, movies, mpa, News, Xunlei