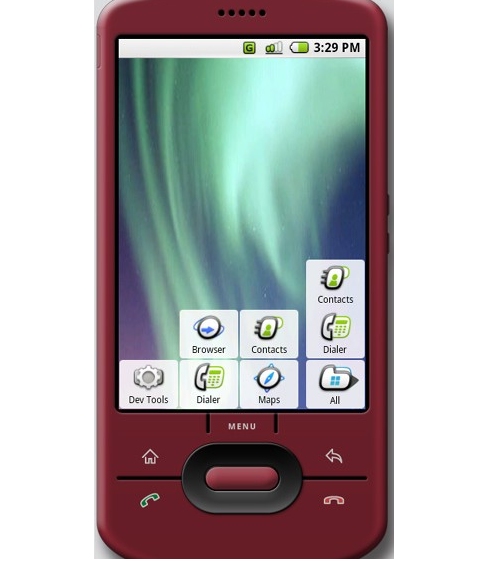 In case you're keeping track of that latest open source development platform for mobile devices called Android , the team just released an updated version based on all the great feedback they've received from the early releases of the platform. This latest release got the snappy name of m5-rc14, which I guess seems fitting for a platform named Android.
This version has a UI that is still a work in progress but received a significant update. Also new is the addition of layout animations, new media codecs to support 6 new audio file formats, an improvements to the Eclipse plugin and classes for geo-coding that will let you go both ways, (address to coordinate and coordinate to address for you pervs).
The Android team is of course still needing that feedback and the Open Handset Alliance has a developers challenge still open for submissions with the m5-rc14 version or any earlier release. If you're already working with SDK you can see all of what's different from the previous version to the latest with this API diff report.
Download the Android SDK
Android Developers Blog
Android, Google, mobile phone, OS, SDK