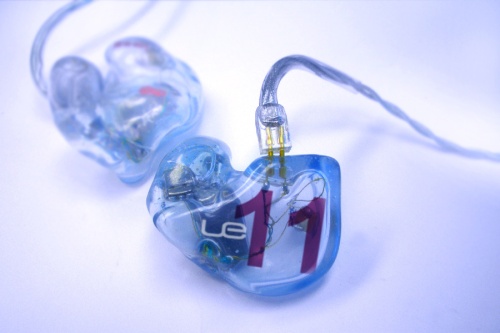 How much would you be willing to spend for high end audiophone earphones? Maybe around $1,150? That's the asking price for the new Ultimate Ears UE-11 Pro earphones, which sport four speakers in each ear.
The Ultimate Ears UE-11 Pro offers up an in-ear "speaker configuration of four proprietary balanced armatures with integrated, electrically and acoustically tuned passive three-way crossover." This translates into what the company feels is an extremely pure sound. These speakers are joined by a two-driver subwoofer to better let you enjoy bass in a music or movie experience.
Ultimate Ears also notes the UE-11 Pro earphones offer -26dB noise isolation so you can at least partially block out those screaming kids on the plane. The UE-11 Pro should be on sale now through Ultimate Ears.