| | |
| --- | --- |
| | |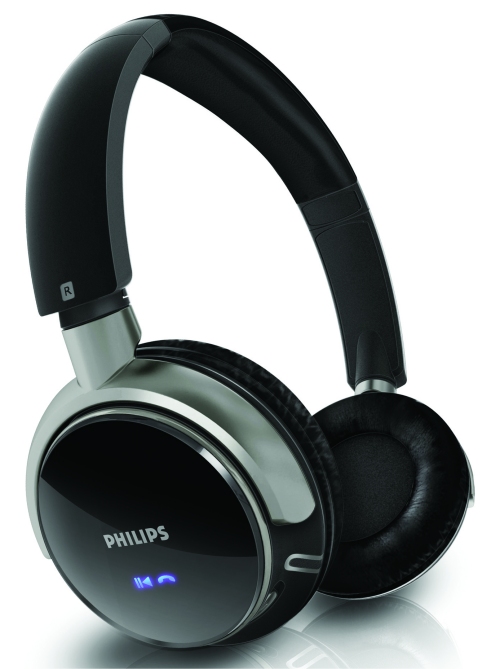 Philips has a new headset announced at CES last week that promises to bring quality sound from your mobile music-playing handsets as well as clear calls through a wireless Bluetooth connection. The SHB9000 Bluetooth headset features 40mm neodymium speakers and native MP3 decoding which according to Philips makes the sound quality the "best-ever".
Be that as it may, the headphones also have SwitchStream letting you switch between incoming calls and music seamlessly, and also offer a subtle "side-tone" that lets you hear your own voice while talking on the phone as you would normally without wearing headphones. If you've ever talked on the phone while wearing over-the-ear headphones like these you'll appreciate this feature. They also will auto adjust the volume based on surrounding noise and filter out background noises and echoes.
The SHB9000 Bluetooth headset will retail for $129 later this spring and also comes also in a corded model in case like them and don't have Bluetooth, which will save you $30 with a $99 MSRP.