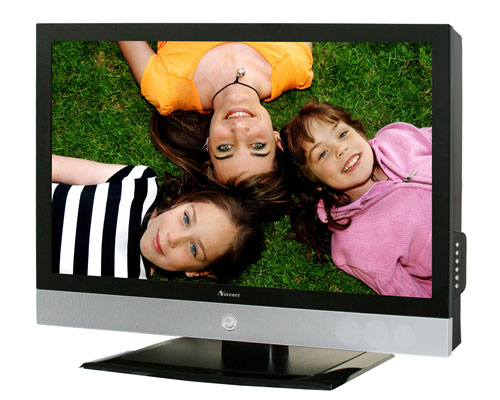 One thing about CES: manufacturers big and small all bring their new products to show off. One such smaller product developer is Norcent and it's unveiling a number of things, including a 42-inch LCD-TV. The Norcent LT-4231P is set to price at around $1,300.
The Norcent LT-4231P offers through its 42-inch screen 1920 x 1080 resolution. It offers built-in built-in ATSC (over-the-air content), NTSC, and Clear-QAM (unencrypted digital channels) tuners. HDMI input is also provided as well as support on down the video line to composite.
Other features of the Norcent LT-4231P include a 3D digital comb filter, two built-in speakers, Dolby Digital technology, a 2000:1 contrast ratio and 178-degree viewing angle. It is expected to be available in March.