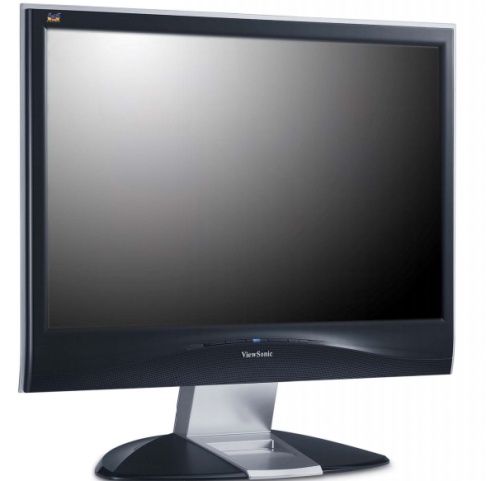 So you say you want a computer display which currently exceeds the industry standard for dynamic contrast ratio? ViewSonic has just such a display, showing off at CES the new ViewSonic VLED221wm. This 22-inch display is pricing at around $800.
The ViewSonic VLED221wm has a staggering dynamic contrast ratio of 12000:1. This makes it, according to ViewSonic, "the ultimate monitor for life-like high-definition content." This display also is capable of "high-quality color reproduction" via a technology which lets it display 118 percent of the color gamut based on the National Television System Committee (NTSC) guidelines. Sounds cool.
Other features in this LED desktop display include a native resolution of 1680 x 1050, 5ms response time, dual analog and digital inputs and integrated stereo speakers. It should be available in February.