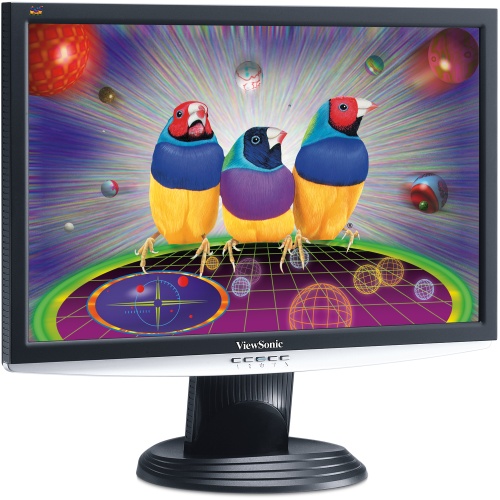 Viewsonic is unveiling at CES a number of new displays for various categories of usage. One of these is the Viewsonic VX2640w, priced at around $650.
The Viewsonic VX2640w is a 26-inch display which offers up, according to Viewsonic, 3ms video response time, 1080p resolution and color saturation close to 25 percent better than traditional displays. The display also offers a contrast ratio of 4000:1 and HDMI input.
Other features of the VX2640w include "a 1920×1200 super HD native resolution," and HDCP compliance. Expect this display later this month.