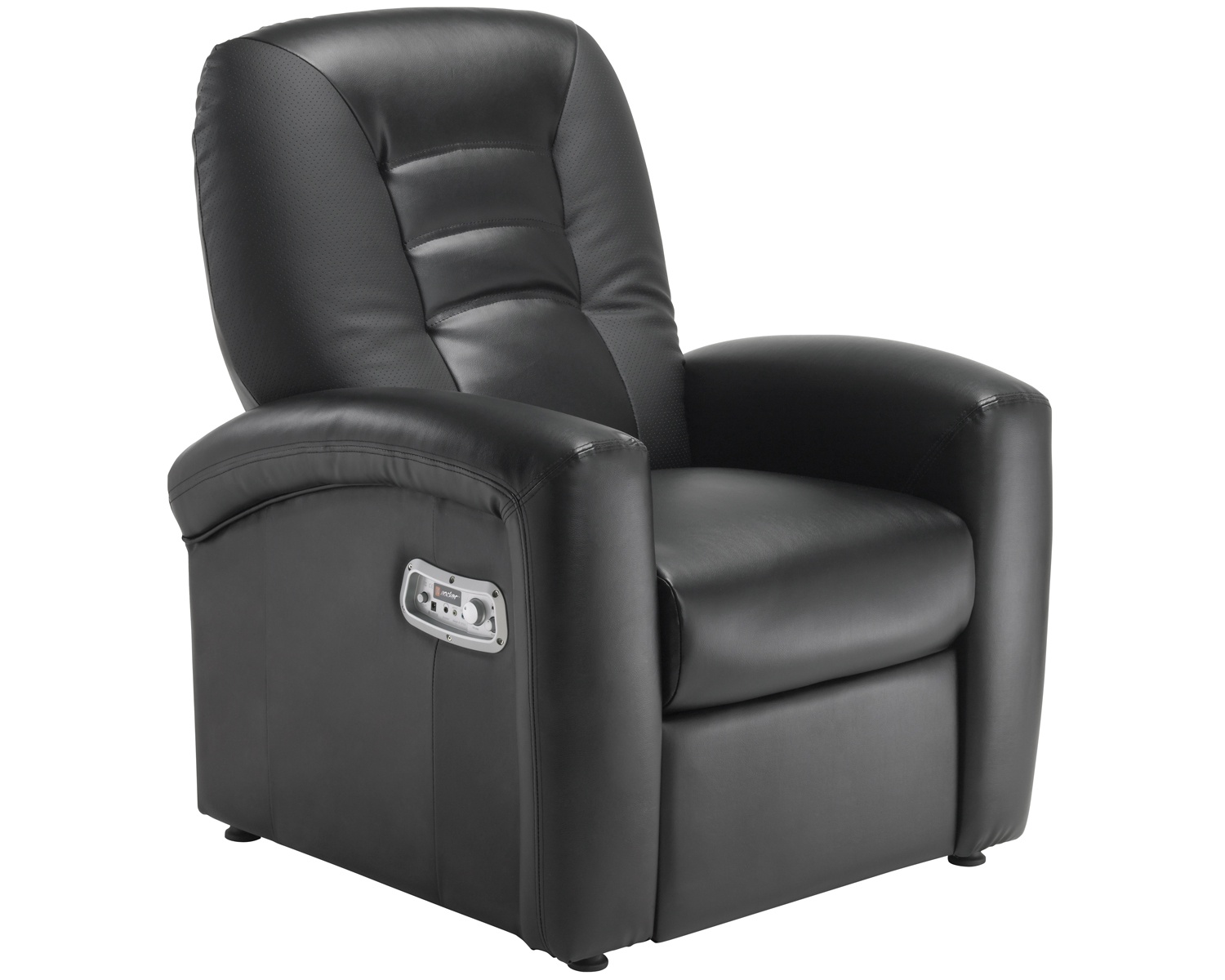 Ace Bayou, a developer of self described sound furniture, is coming out with a new recliner which will cut the cords, so to speak, when connecting to an audio device. It is called the Ace Bayou Wireless Audio Recliner. No specific word on pricing or availability.
The Ace Bayou Wireless Audio Recliner makes use of space inside the chair to "amplify sound, increase sound quality and improve the user experience." It has a built-in 2.1 sound system with two forward-facing speakers and subwoofer.
Ace Bayou adds the chair can "wirelessly" receive audio from devices like gaming consoles and MP3 players. While no more specifics are given, we assume it is some type of transmitter you plug into the device' headphone jack. The recliner is built with a wood and metal frame.
ace bayou, Furniture, wireless