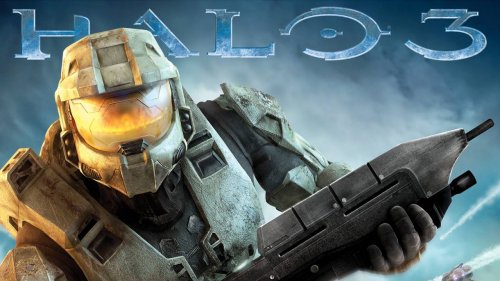 Is "Halo 3″ not worthy of play on the Microsoft Xbox 360? According to one California resident, you better bet your Covenant plasma pistol.
A class action suit has been dropped on Bungie, the makers of "Halo 3″ and Microsoft alleging that their hit video game "does not function with the Xbox 360, and to the contrary, attempted use of Halo 3 consistently causes the Xbox 360 to 'crash,' 'freeze,' or 'lock up' while the game is being played." The suit also states that neither one of the two firms have done enough to fix the problems caused by the bad loads. "Many consumers have reported that the 'Halo 3′ video game has caused their Xbox video game consoles to crash and remain totally inoperable after playing the 'Halo 3′ video game," reads a portion of the document.
Randy Nunez, who filed the class action suit on behalf of consumers, is seeking an award of $5 million in damages, a mere drop in the bucket considering that the game made its owners $300 million in sales in just its first week of release. We're wondering if his Xbox Live membership is about to be disconnected.
via iTWire