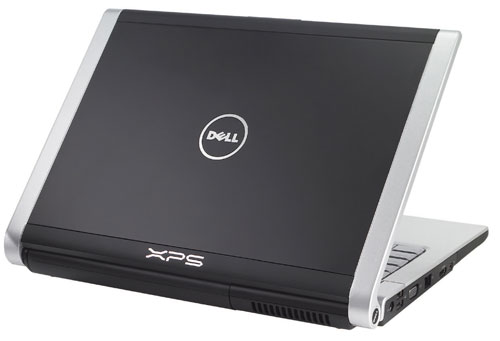 Dell is out with word on the street today it's introducing a cool, thin new XPS line laptop computer. The Dell XPS M1530 will hold a starting price of around $1,000.
The Dell XPS M1530 is a 15.4-inch widescreen notebook which weighs around six pounds and has a 1-inch profile. It comes with a variety of external touches like brushed aluminum accents, different body colors and touch-sensitive media buttons. You also get some add-in items like a built-in Web cam and fingerprint reader.
Other features, some of which depend upon the configuration, include a Blu-ray Disc drive, HDMI support, a travel remote which stores in the ExpressCard slot, wireless 802.11 and Bluetooth. This laptop should be available now.