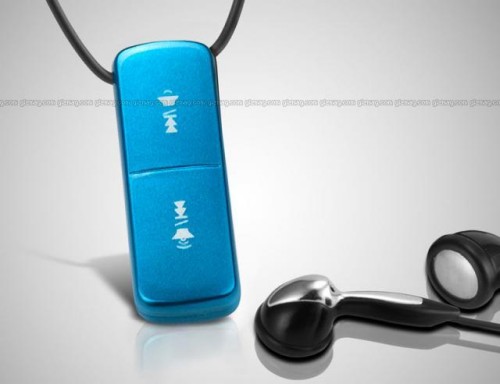 Zicplay touted this player at the IFA in Berlin as the smallest MP3 player currently available, measuring just 43mm long, 15mm wide and weighing 18 grams. It appears to have a very simple interface consisting of a couple buttons on the front that control moving tracks forward and back and also controls the volume.
The Microkey supports playback of MP3 and WMA files giving up to 6 hours of listening time on a single charge of the battery. It also connects to your PC via USB 2.0 for transferring files and reportedly has "touch screen interface capabilities", although we're not sure how that comes into play.
There was no pricing or dates of availability yet, but you can watch the Zicplay site for more info and we'll let you know when we hear more.