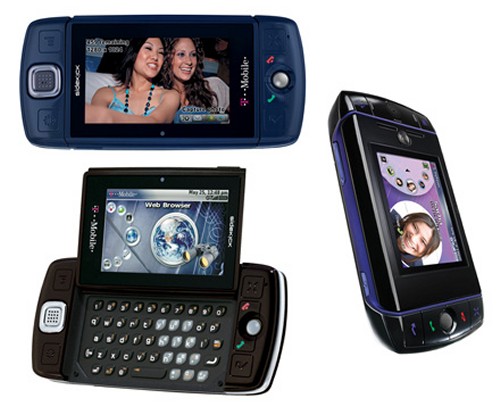 After quite a long time of speculation and rumored pictures, T-Mobile and Danger have unveiled both the Sidekick LX and the Sidekick Slide. The two new mobile communication gadgets are both pretty cool but might each be targeted to a slightly different set of people.
The Sidekick LX looks to be the new, latest and greatest Sidekick with a wider QVGA display, mood lighting with LED lights that blink with alerts and a 1.3 megapixel camera with flash. It also comes with a 128MB microSD card. The Sidekick Slide comes in a little smaller package measuring 4.6 x 2.4 x 0.68 inches and is from Motorola. It doesn't have the swivel display like the traditional Sidekicks but also doesn't skimp on features as its set up the same as the LX.
The Sidekick LX is expected to be available October 24 for $299 (with contract) and comes in colors of "midnight blue" or "espresso brown". The Sidekick Slide comes in at $100 less for $199 a couple weeks after the LX on November 7 in a single color of black and purple. We'll put out more info on both of these as we find it.
Sidekick Slide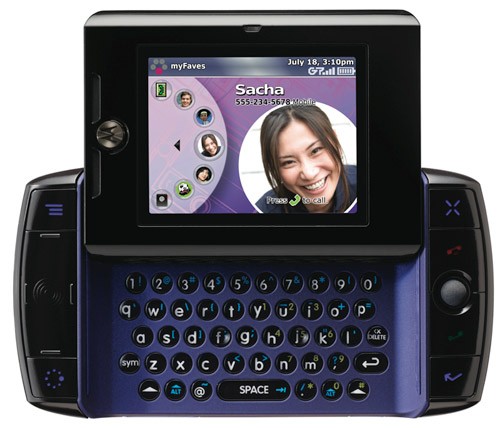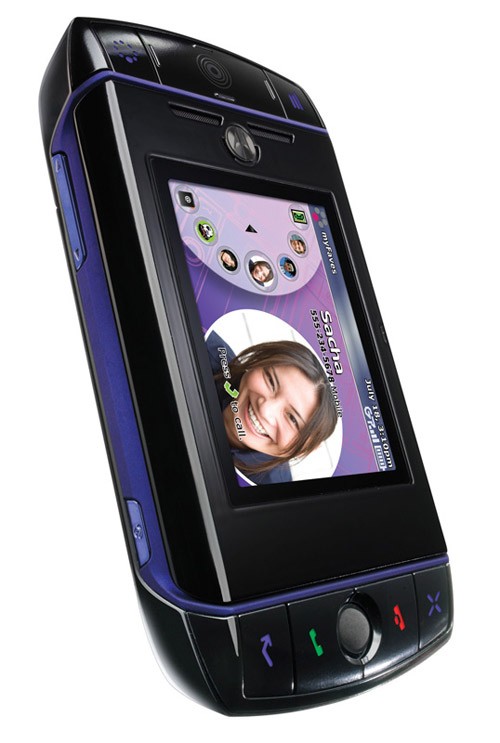 Sidekick LX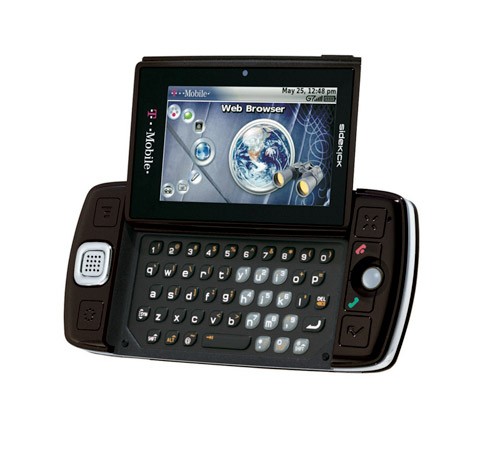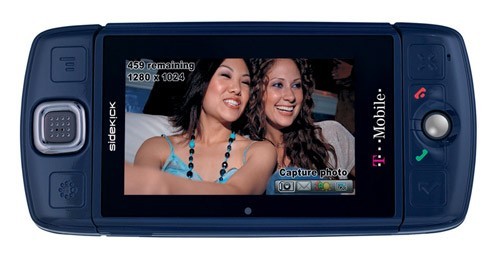 Danger, Sidekick, Sidekick LX, Sidekick Slide, T-Moible