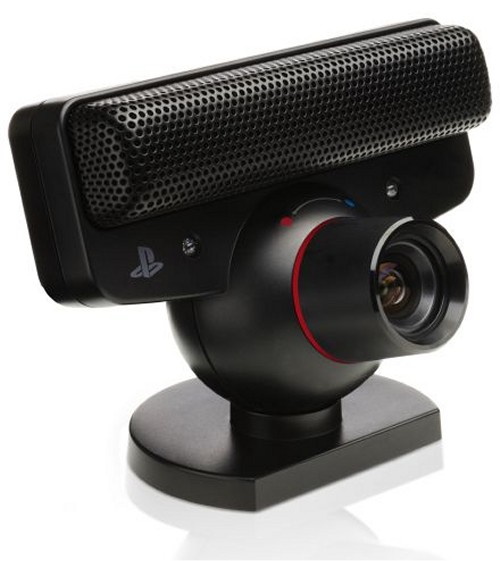 That Playstation Eye camera from Sony designed for use with the PS3 has finally gotten some release information and pricing. According to the Playstation Blog, the PS3 Eye camera will be available for purchase on October 23rd.
In what seems almost like an accidental side note in an announcement regarding the release of The Eye of Judgment game from Hasbro, the the Playstation Eye looks like it is going come bundled with the trading card game and together will retail for just $69.99 in the US.
Since this is looks more like an announcement for the game than for the Playstation Eye, there was no word on if the camera would be available solo or anything about the EyeCreate software we heard about back in April.
via Engadget